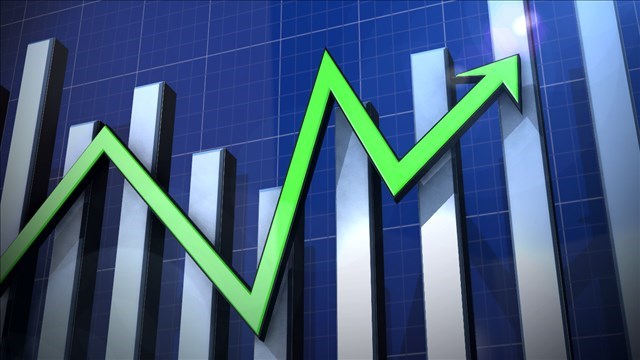 (MGN photo)
HARTFORD, CT (WFSB) -
According to one survey, Connecticut is among the worst when it comes to starting a business.
The personal finance website WalletHub.com released its list of 2017's best and worst states to start a business.
The criteria involved comparing all 50 states among 20 indicators, including access to cash, human capital and affordable office space.
On it, Connecticut ranked as the 7th worst.
Its business environment rank was 34, its access to resources rank was 8 and its business costs rank was 49.
Rounding out the worst of the worst were Maryland, New Hampshire and New Jersey, respectively.
See a slideshow of the 10 worst states here.
The top three best states were North Dakota, Texas and Utah.
Here's more on the findings.
Copyright 2017 WFSB (Meredith Corporation). All rights reserved.