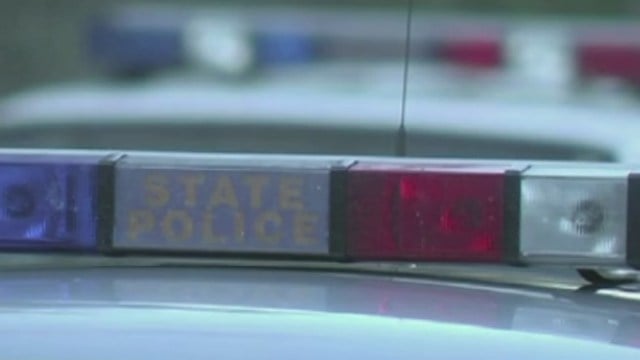 (WFSB file photo)
CHESHIRE, CT (WFSB) -
Three people were hurt in a crash on Interstate 84 in Cheshire, one of them seriously, according to state police.
It happened along I-84 westbound near exit 26 around 12:30 a.m. on Thursday.
Troopers said one vehicle collided with the rear end of the victims' vehicle.
Rashaad Emory of Florida, Stacy Dort of New Jersey and Takara Kaczowski were transported to St. Mary's Hospital.
Emory and Dort suffered minor injuries. Kaczowski's injuries were described as serious.
Anthony Bonnick, 52, of Windsor, was the driver of the other vehicle. He was not hurt.
Both vehicles involved in the crash had to be towed from the scene.
The cause of the crash remains under investigation.
Copyright 2017 WFSB (Meredith Corporation). All rights reserved.