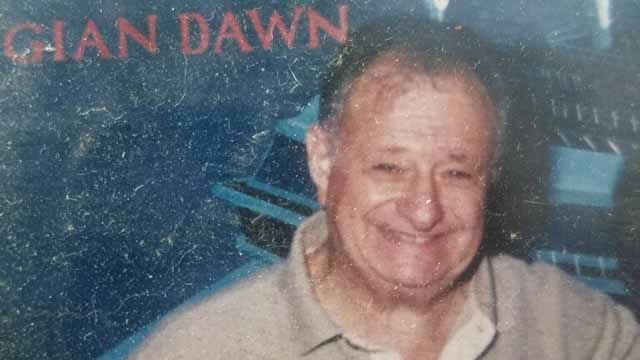 Domenic Mancuso was last seen on Thursday morning (submitted)
GUILFORD, CT (WFSB) -
Guilford police were searching for a 79-year-old man who had been reported missing last week.
Domenic Mancuso had last been seen at his home on Thursday morning, around 7:30 a.m.
Police said he suffers from the early onset of dementia and is believed to be medication compliant.
According to police, he told his family he would leave his car at Union Station in New Haven, but his destination after that was not indicated.
The car was found by Amtrak Police at that location and it was determined that he did purchase a train ticket.
On Saturday, police said Mancuso was located safe in Baltimore, by Amtrak police.
Copyright 2017 WFSB (Meredith Corporation). All rights reserved.