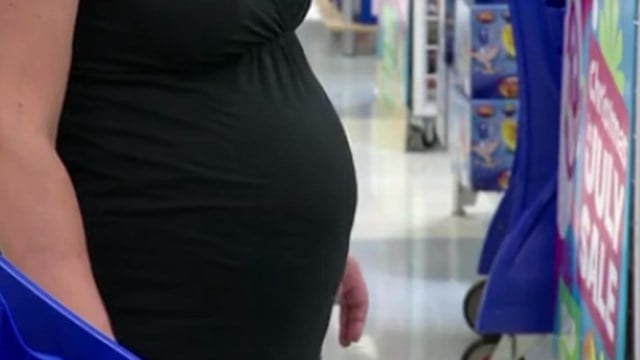 (WFSB file)
HARTFORD, CT (WFSB) -
A law that expands protections for pregnant women at work has been signed by Connecticut's governor.
Gov. Dannel Malloy said the bill allows mothers to personally and professionally thrive.
Advocates called it not just a win for women but for their families.
Those who supported the bill argued that in the past, pregnancy was a barrier for advancement.
The law now requires employers to make reasonable accommodations for pregnant workers, like help with manual labor, temporarily transfer them to less hazardous work or allow them to sit while working.
It also prohibits employers from limiting or segregating a pregnant employee in a way that could deny her opportunities.
They can also take more frequent or longer breaks.
Copyright 2017 WFSB (Meredith Corporation). All rights reserved.