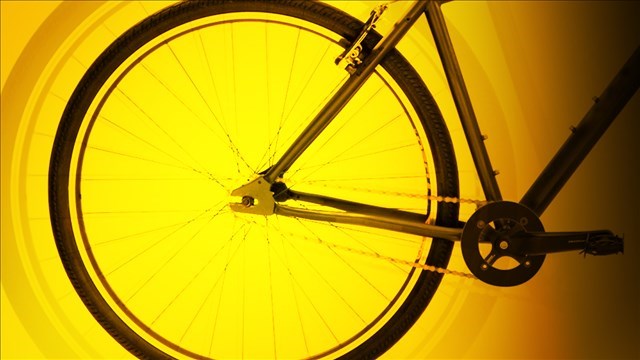 (MGN)
MANSFIELD, CT (WFSB) -
A bicyclist in Mansfield was seriously hurt after somehow falling off of his bike.
State police said 19-year-old Stephen Grotton was traveling down a steep hill on Route 195 in Mansfield when he lost control of the bike for some reason.
They said Grotton either fell or was thrown from the bicycle onto the pavement in the southbound shoulder of the road.
Troopers described his injuries as serious.
He was flown to Hartford Hospital by way of the Life Star emergency helicopter.
State police said the incident remains under investigation.
Copyright 2017 WFSB (Meredith Corporation). All rights reserved.