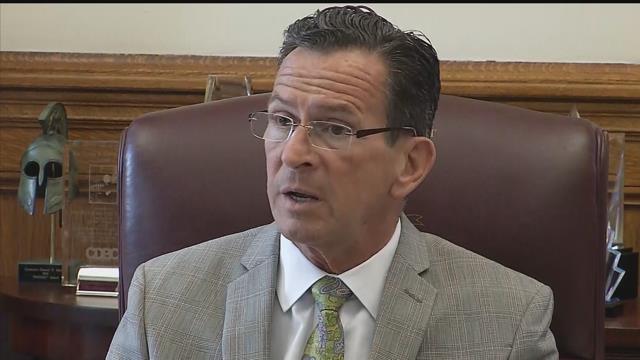 The governor has vetoed legislation that he says weakens affordable housing standards, making it more difficult for people to live in the communities where they work. (WFSB)
HARTFORD, CT (WFSB) -
Connecticut Gov. Dannel P. Malloy has vetoed legislation that he says weakens affordable housing standards, making it more difficult for people to live in the communities where they work.
The Democrat noted Friday how the number of affordable housing units across the state has grown larger during the past several years than it has over the last several decades. He says state laws should encourage this continued growth, not move in the opposite direction.
The bill would have made it easier for municipalities to qualify for moratoriums on appeals of local zoning denials under a statute that encourages cities and towns to make sure that a certain amount of their housing stock is considered affordable.
It had passed the Senate 30-6 and the House of Representatives 116-33.
Copyright 2017 The Associated Press. All rights reserved. This material may not be published, broadcast, rewritten or redistributed.