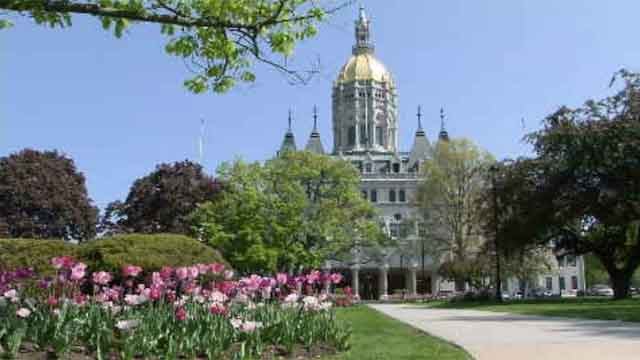 (WFSB file photo)
HARTFORD, CT (AP) -
HARTFORD, Conn. (AP) - Connecticut Gov. Dannel P. Malloy says he doesn't expect to see an agreement on a new two-year budget anytime soon.
Asked Friday when he thought a deal could be reached with legislative leaders, the Democrat told reporters he thinks it's "going to be a while." He says that's why he wanted the General Assembly to least pass a temporary "mini-budget" before the new fiscal year began on July 1.
Malloy is currently running state government by executive order. He's limited to maintaining spending on essential state services and obligations.
While House Democrats hope to hold a vote July 18 on a new two-year budget, Malloy says there's no agreement. He also noted how House and Senate Democrats and House and Senate Republicans aren't in agreement with one another.
Copyright 2017 The Associated Press. All rights reserved. This material may not be published, broadcast, rewritten or redistributed.