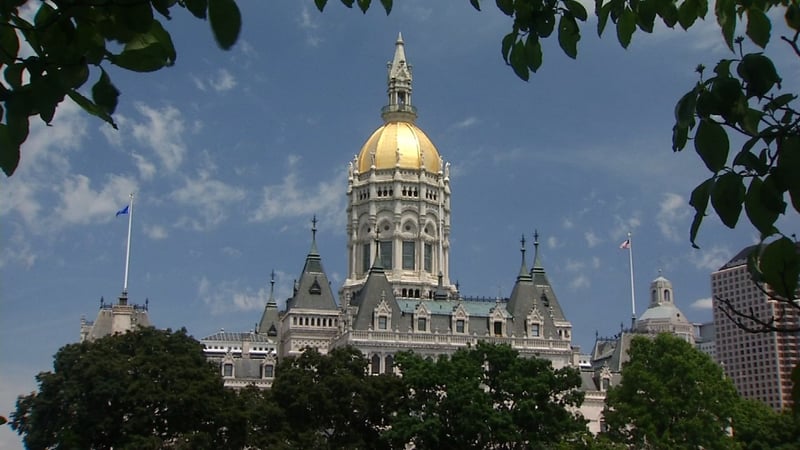 (WFSB photo)
HARTFORD, CT (WFSB) -
State labor unions will begin voting Monday on a concession deal negotiated by Gov. Dannel Malloy.
The vote is happening as the state continues to run without a budget.
It is a significant step in the budget process and what happens next.
If this deal is approved, it would save the state $1.5 billion over two years.
The agreement on the table, brokered between the Malloy's staff and the unions, would make state workers pay more for healthcare and would double pension contributions for most workers.
Republicans wanted the unions to concede more because of the massive deficit, but Malloy said that would have been too much for unions to accept.
Another point of controversy is the extension of the contract. If approved, lawmakers would not be able to make any changes until 2027.
As the governor continues to work on a budget deal, he said he is hoping for union approval.
"I know this would be in the best interest of the employees and the state. It seems to me this is a win-win situation," Malloy said.
Copyright 2017 WFSB (Meredith Corporation). All rights reserved.