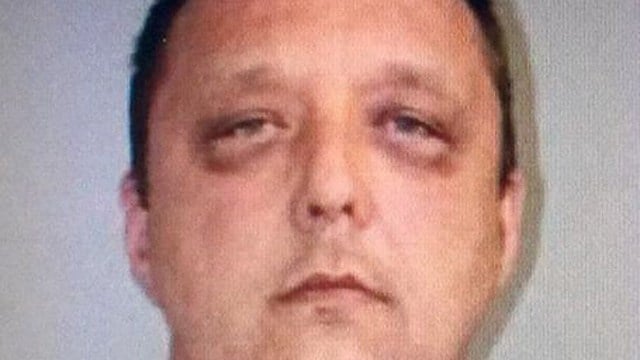 Todd Wakefield. (State police photo)
KILLINGLY, CT (WFSB) -
A firefighter in the Dayville section of Killingly is scheduled to face a judge for assaulting a woman in a home.
The victim told police that 46-year-old Todd Wakefield pushed her to the ground and tied her up.
Wakefield also threatened her.
The incident happened back in April, according to police.
Officers were called when a concerned citizen heard a woman screaming from the home.
Wakefield is facing a list of charges.
He's no stranger to police. They said he has been charged with assault six times in the past.
He was a deputy chief and served the Dayville Fire Department for 15 years.
He has stepped down from his post.
Copyright 2017 WFSB (Meredith Corporation). All rights reserved.