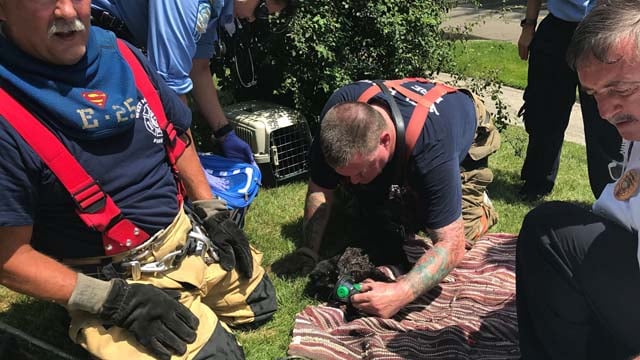 While some cats were saved, others perished in a West Haven house fire. (West Haven police)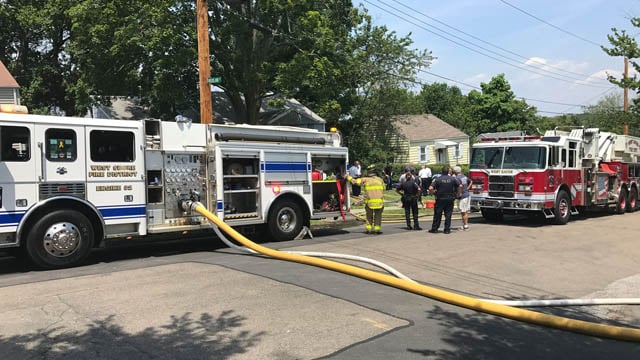 (West Haven police)
WEST HAVEN, CT (WFSB) -
Firefighters responded to a fire at a home in West Haven on Monday afternoon.
Police said the fire was fought on Linden Street.
While there were no reports of human injuries, but dozens of cats died.
"We had about 30 felines in the building. We were able to rescue about 5, revive them on the front lawn," said Fire Chief Steve Scafariello. "Animal Control did a great job, gave us a hand in reviving the kittens."
The cause of the fire remains under investigation.
Firefighters from both the West Haven and West Shore fire departments responded to the scene.
Copyright 2017 WFSB (Meredith Corporation). All rights reserved.