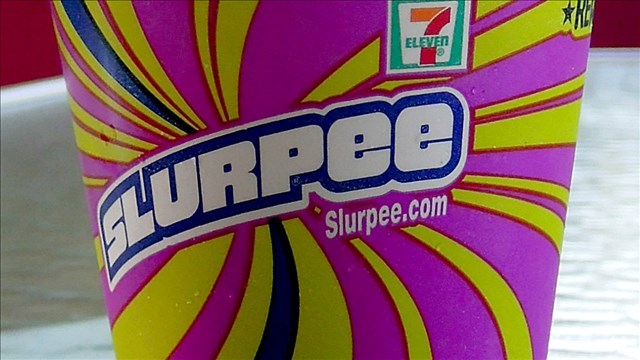 (MGN)
(WFSB) -
Slurpee fans can head to 7-Eleven on Tuesday to get themselves a free small one.
The franchise said it is celebrating its 90th anniversary along with the fact that Tuesday is literally 7/11.
From 11 a.m. to 7 p.m., customers can take advantage of the deal for the free frozen beverage.
The deal includes flavors like cotton candy, watermelon lime, lemonade, Pepsi Fire, Trolli pineapple lime, wild cherry and more, depending on the location.
For more information, head here.
Copyright 2017 WFSB (Meredith Corporation). All rights reserved.