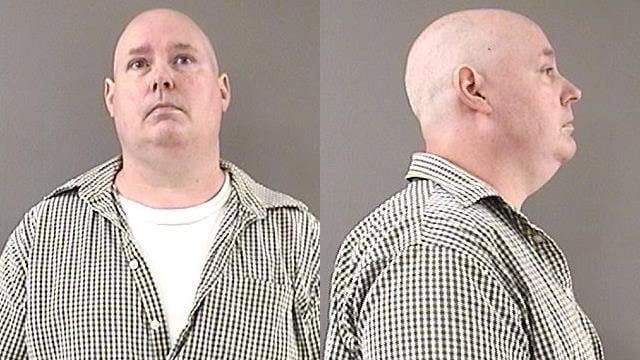 Anthony Amato was arrested for stealing $60,000 worth of concert equipment from the Oakdale Theatre in Wallingford. (Wallingford police)
WALLINGFORD, CT (WFSB) -
Police in Wallingford said they charged a man with stealing tens of thousands of dollars worth of audio equipment from the Oakdale Theatre.
They said Anthony Amato, 45, of Hamden, was the man responsible.
The investigation revealed that four speaker processors valued at $12,000 were stolen back on March 27.
It also found that other high end audio equipment specific for concert venues was also missing.
In all, $60,000 worth of items had been stolen, according to police.
Investigators later determined that Amato, a contracted union employee who works events at the Oakdale, had taken the equipment over a period of several months. He then turned around and sold it.
Amato was arrested on Monday and charged with first-degree larceny by on-going scheme.
He was released on a $15,000 court-set bond and scheduled to face a judge on July 24.
Copyright 2017 WFSB (Meredith Corporation). All rights reserved.