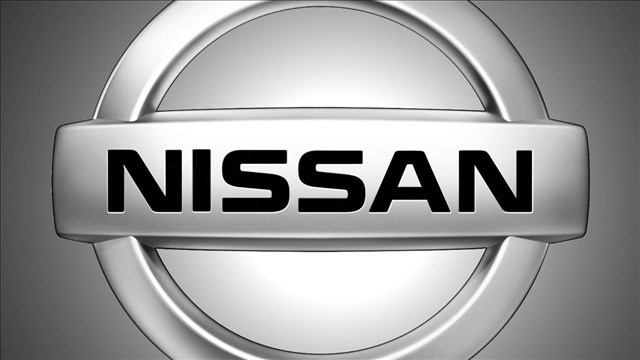 (MGN)
HARTFORD, CT (WFSB) -
An automaker said it is taking over three gas stations in the state to give out free gas.
Nissan Leaf said it's part of its effort to get drivers to join the electric car movement. It's referring to the movement as "Kick Gas."
Nissan said it'll be at the Shell at 335 Capital Ave. in Hartford from 3 p.m. to 4 p.m.
It did not release the locations of the other two stations.
Copyright 2017 WFSB (Meredith Corporation). All rights reserved.