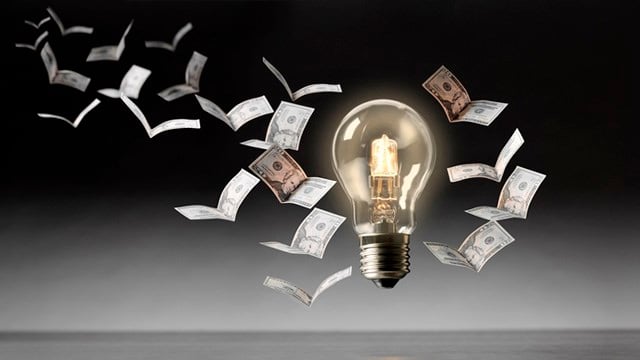 (WalletHub photo)
HARTFORD, CT (WFSB) -
As the president looks to reduce the country's dependence on foreign oil, the personal finance website WalletHub conducted a study of the most and least energy-expensive states.
Connecticut was at the top of the list when it came to the most expensive, according to WalletHub.
Researchers said they compared the energy bills in each of the 50 states and the District of Columbia. They looked at electricity, natural gas, motor fuel and home heating oil data.
Here's how the metrics broke down for Connecticut with 1 being the most expensive and 25 being "average":
Average monthly energy bill: $380
2nd in price of electricity
13th in price of natural gas
26th in natural-gas consumption per consumer
10th in price of motor fuel
4th in price of home heating oil
2nd in home heating-oil consumption per consumer
After Connecticut, Alaska and Rhode Island rounded out the top three. See the rest of the top 10 here.
The least energy-expensive states were Colorado, Washington and the District of Columbia, respectively.
WalletHub said energy costs eat between 5 and 22 percent of families' total after-tax income with the poorest Americans paying the highest.
Check out the complete results of the study here.
Copyright 2017 WFSB (Meredith Corporation). All rights reserved.