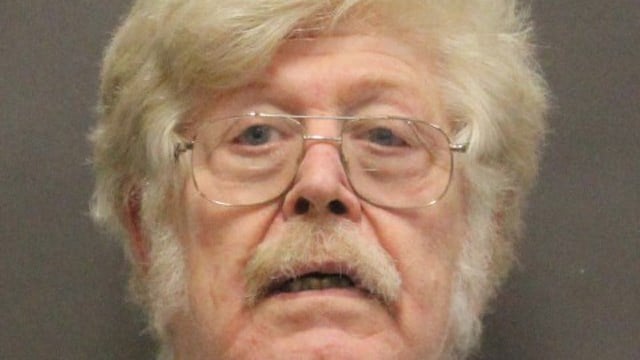 Frank Zachey was found to be at fault, according to police, in a collision that killed a motorcyclist in West Haven over the spring. (West Haven police)
WEST HAVEN, CT (WFSB) -
The driver of a vehicle that struck a motorcyclist in West Haven during the spring has been arrested.
Police said 67-year-old Frank Zachey of East Haven was at fault for the collision that killed 22-year-old Jose Rodriguez of West Haven.
The crash happened on April 27 at the intersection of Campbell Avenue and Lamson Street.
According to police, video surveillance, eyewitness statements and evidence at the scene revealed that Zachey struck Rodriguez.
A warrant was applied for and granted through Milford Superior Court.
Zachey was arrested on Tuesday and charged with negligent homicide with a motor vehicle and failure to grant the right of way.
Copyright 2017 WFSB (Meredith Corporation). All rights reserved.