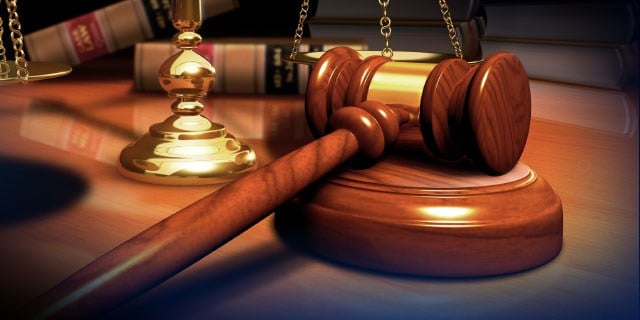 (WFSB photo)
NEW HAVEN, CT (AP) -
A 26-year-old woman has pleaded guilty to three bank robberies in Connecticut.
The U.S. attorney's office says Courtney Worthington, of West Haven, pleaded guilty in federal court to the charges Wednesday.
Worthington was charged with robberies between December 2016 and January 2017 during which officials say she handed a teller a threatening note demanding money.
She was arrested at an East Haven hotel Jan. 5.
Worthington faces a maximum of 20 years in prison during sentencing.
Copyright 2017 The Associated Press. All rights reserved. This material may not be published, broadcast, rewritten or redistributed.