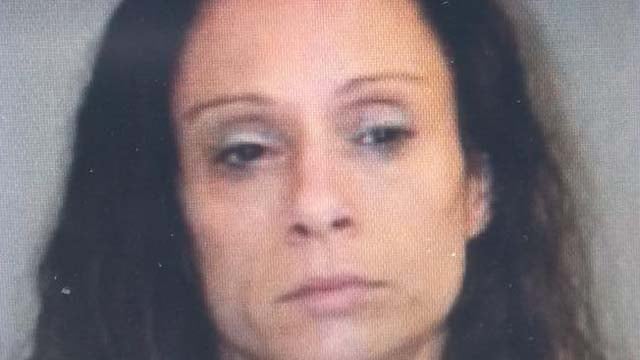 Kristen Corey (CT State Police)
PUTNAM, CT (WFSB) -
A mother in Putnam is facing charges after police found her child covered with flies and bug bites.
Police arrested 37-year-old Kristen Corey on Thursday.
Officers were called to a home Thursday morning for the report of a disturbance.
When they arrived, they found the child with flies and bug bites.
They also found drug paraphernalia scattered around the home, some right near that child.
Corey was passed out in another room, police said.
She was revived, and then arrested. She is expected to appear in court on Friday.
The child is now with the Department of Children and Families.
Copyright 2017 WFSB (Meredith Corporation). All rights reserved.