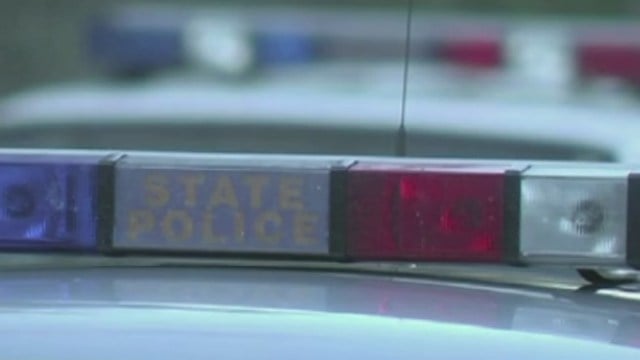 (WFSB file photo)
EASTFORD, CT (WFSB) -
A Hebron man was injured after state police said his ultralight aircraft crashed in Eastford on Sunday afternoon.
Police said 52-year-old Christoperh Arel was "performing ground tests" at a private air field in the area of Buell Drive around noon. After "a gust of wind lifted the aircraft into the air," police said Arel "was unable to gain control of the aircraft and it plummeted to the ground."
Eastford fire officials said the plane crashed about 500 feet from the end of a runway into a swamp.
Connecticut State Police and Eastford Fire Department were able to get Arel out of the aircraft and "moved him out of the swamp."
LIFE STAR was called to the scene to transport Arel to Hartford Hospital. The pilot suffered serious injuries, police said.
Arel was the only person involved in the crash.
The crash remains under investigation by the Connecticut State Police.
Copyright 2017 WFSB (Meredith Corporation). All rights reserved.