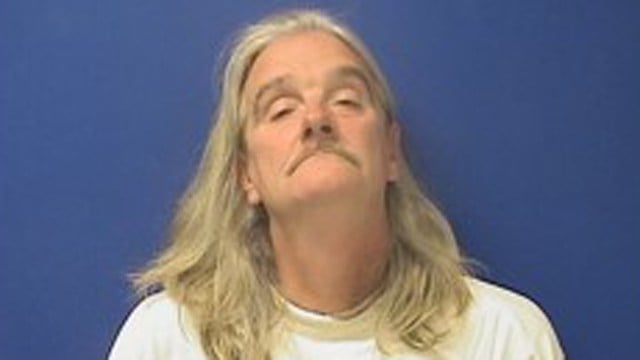 Donald Shamber is accused of touching himself from a window of a Windsor Locks hotel while watching people at the pool. (Windsor Locks police)
WINDSOR LOCKS, CT (WFSB) -
Police in Windsor Locks said they arrested a man for masturbating while looking out of a hotel window at a pool where people were swimming.
Donald Shamber, 52, was spotted by a woman and her daughter while they were at the Travelodge Inn & Suites Hotel on South Center Street on Sunday just before 10:30 p.m.
The woman told police Shamber was standing in the window of his room facing out. The curtain was described as being half open. Shamber was looking at the pool while touching his genitals, police said.
Shamber was charged with violating public indecency, risk of injury to a minor and disorderly conduct.
He was held on a $5,000 bond and scheduled to face a judge on Monday.
Copyright 2017 WFSB (Meredith Corporation). All rights reserved.