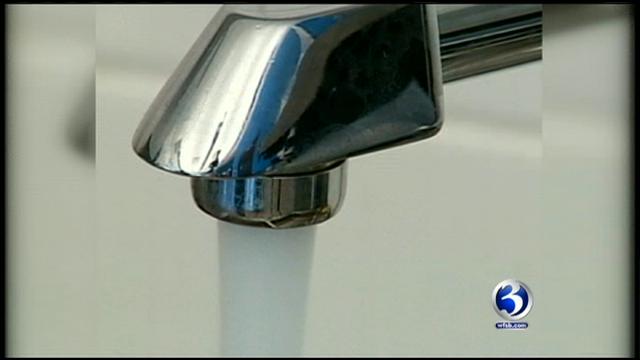 (WFSB file)
NORTH STONINGTON, CT (WFSB) -
Residents in North Stonington are being advised to boil water after e-coli was found during a routine testing of distribution tanks.
The first selectman's office said an alert went out to on Monday to residents who use the Southeastern Connecticut Water Authority, advising them to boil water for at least one minute or use bottled water.
When the e-coli was found, it was immediately decontaminated but will need to be retested by the state, officials from the first selectman's office said.
Officials don't expect the boil advisory to be lifted until Thursday, July 20, at the earliest.
The samplings were done last week, officials from the water authority said. One came back as containing e-coli and several came back with total coliform.
A second test was done to verify the results and the e-coli all came back negative so officials said they do believe it was a fluke, but they got several confirmations on the total coliform.
On Friday, crews disinfected the tank and contact the state, who advised that to be on the safe side, the town should issue a boil advisory until testing is redone.
Copyright 2017 WFSB (Meredith Corporation). All rights reserved.