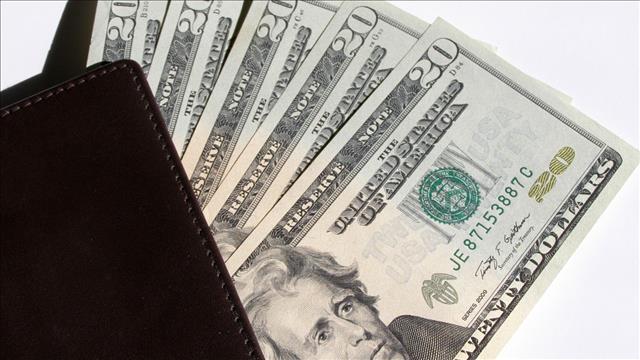 (MGN photo)
HARTFORD, CT (WFSB) -
If you owe debt to a collection agency, you may want to double check if you really owe that money.
The Connecticut Better Business Bureau says you shouldn't open your wallet too quickly.
Instead, send a letter to the collector requesting a debt validation document to prove you actually owe money.
Also, check the calendar, because Connecticut has a six-year statute of limitations for debt collection.
In addition, people are advised to get contact information so that they can reach the debt collector in case they need more information.
For a full list of tips, click here.
Copyright 2017 WFSB (Meredith Corporation). All rights reserved.