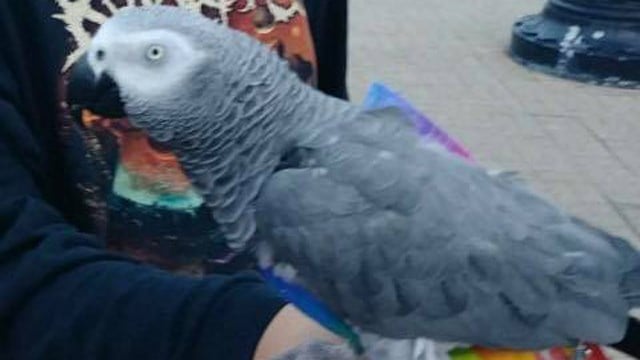 (@DennisHouseTV)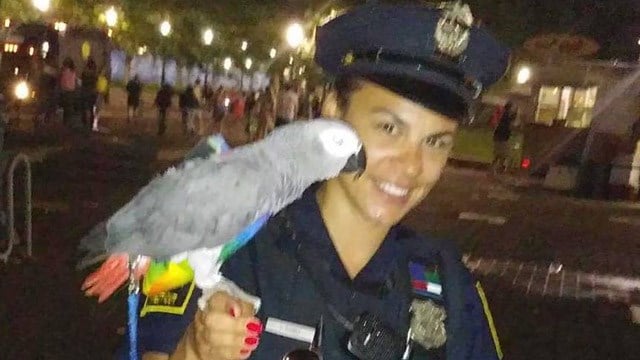 (@DennisHouseTV)
HARTFORD, CT (WFSB) -
The owner of an African grey parrot is hoping the public can help track down the missing bird.
Channel 3's Dennis House reported that the parrot, named "Sage," was last seen in Bushnell Park in Hartford.
On Tuesday evening, the bird was spotted perched on a window across from City Steam Brewery.
House asked viewers to tweet him of they spot the parrot and he would contact the owner.
Copyright 2017 WFSB (Meredith Corporation). All rights reserved.