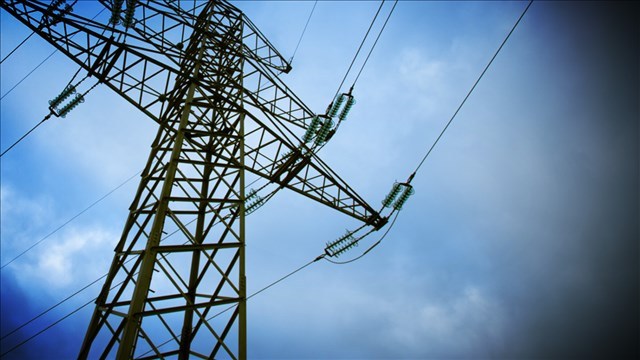 (MGN)
NORWICH, CT (WFSB) -
The Norwich Public Utilities company said it issued a "power alert" for Thursday afternoon.
According to NPU, electricity demand has increased significantly due to this week's expected heat wave.
Its hope is to get customers to reduce and be smart about their electricity usage to lessen the impact on the electrical infrastructure.
The "power alert" goes into effect at 1 p.m. and runs until 6 p.m.
"It is very important that our customers – both residential and commercial - use power wisely on [Thursday] and [Friday] [to] reduce the strain on our equipment in the field," said John Bilda, NPU general manager. "Making a few small adjustments can make a big difference."
NPU said that its annual electricity costs are based on peak demand. It said customers can keep their overall costs down throughout the year by lowering their electricity usage.
The NPU recommended:
Air conditioning - Only run window units when someone is home. Set central AC system to 73 degrees.
Wait until after 6 p.m. to use major appliances such as a dishwasher or clothes dryer.
Minimize use of heat-generating appliances such as computers, curling irons, hair dryers and televisions.
Avoid using the oven.
Install energy-efficient lighting.
Keep the sun out with window coverings.
Copyright 2017 WFSB (Meredith Corporation). All rights reserved.