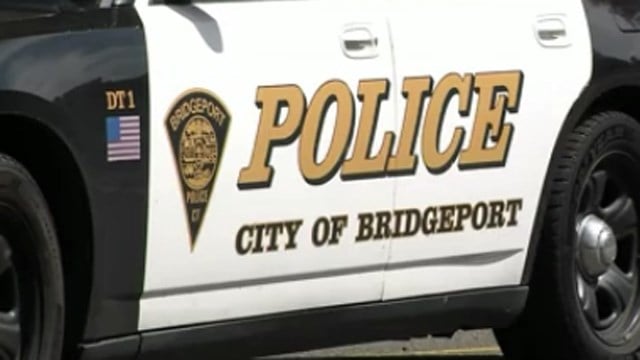 (WFSB file photo)
BRIDGEPORT, CT (WFSB) -
A 10-year-old girl was seriously injured after being attacked by a dog in Bridgeport on Wednesday.
The attack happened at a home on Pearl Harbor Street, city officials said.
Two children, ages 7 and 10, were playing in the house when the dog first bit the 7-year-old.
The child was able to get free from the dog and ran toward a window and that's when the dog focused on the 10-year-old.
The 10-year-old girl suffered injuries to her head, ear, shoulder, lip, hand, stomach and thigh.
She was taken to Bridgeport Hospital for treatment and her mom said her daughter will need follow up surgeries and that doctors are working to control her pain.
The mother of the 7-year-old reportedly refused medics for him and stated she would take him to the hospital, officials said. It is unclear if the child was brought to the hospital for medical care.
Bridgeport Animal Control has the dog in custody and is trying to get ahold of the owner, who is the uncle of the 10-year-old girl. Officials did not release the breed of the dog.
Copyright 2017 WFSB (Meredith Corporation). All rights reserved.