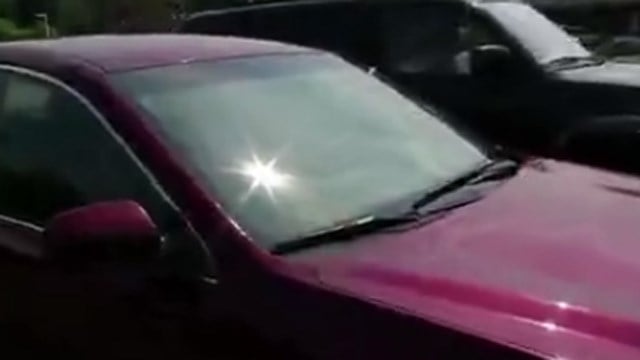 (WFSB file photo)
HARTFORD, CT (WFSB) -
AAA has responded to an increasing number of stranded drivers Friday.
A spokesperson for the agency said they have rescued more than 4000 drivers in the Greater Hartford area since Monday.
That's excluding other parts of the state.
The organization said many of the cases of stranded drivers involved non-heat related issues such as dead batteries, blown-out tires and overheated engines.
"Whether you're just planning on doing some errands this weekend or you're planning a longer road trip, nobody wants to get stranded roadside in this heat" said AAA spokesperson for the Greater Hartford area Amy Parmenter. "AAA is encouraging all drivers to make sure their vehicles are well-maintained and road-ready before heading out in these extreme conditions".
Officials recommend drivers follow these tips to avoid a breakdown:
Test the car battery and if needed, replace it before it dies.

Why: Extreme weather can shorten the life of a battery.

Make sure tires are properly inflated.
Check all fluids.

Why: When fluids need to be topped off, be sure to use the type of fluid specified in the owner's manual.

Stock a summer emergency tone.

This should include water, non-perishable food items, jumper cables, a flashlight with extra batteries, road flares or an emergency beacon, basic hand tools and a first aid kit.
More information is available here.
Copyright 2017 WFSB (Meredith Corporation). All rights reserved.