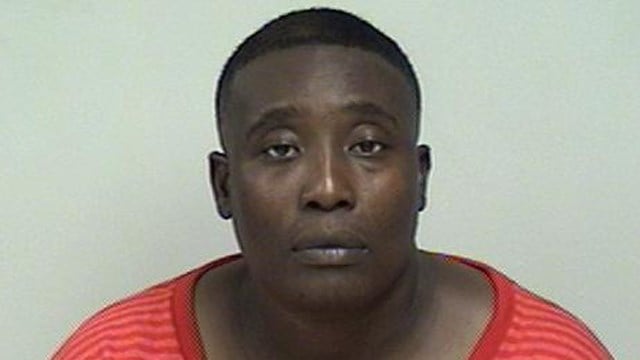 Lakesha Williams faces a cruelty to animals charge for leaving a dog in a hot car at a YMCA in Westport. (Westport police)
WESTPORT, CT (WFSB) -
A woman who went to a YMCA in Westport is accused of leaving her dog in her hot car during the visit.
Police said Lakesha Williams, 39, of Albuquerque, NM, faces a cruelty to animals charge.
Officers said they were called to the Westport/Weston YMCA around 11:30 a.m. on Wednesday.
A caller was concerned for the dog's safety.
Police said the temperature outside at the time was in the 90s.
When an animal control officer arrived, they measured the outside surface temperature of the vehicle at 136 degrees.
The dog was removed from the vehicle and said to be heavily panting.
Williams eventually came out of the YMCA and told police she did not think the dog was in trouble because she left the windows of the vehicle open about a half an inch.
Williams' bond was set at $500 and she faced a judge on Thursday.
The dog was brought to an animal hospital as a precaution.
Copyright 2017 WFSB (Meredith Corporation). All rights reserved.