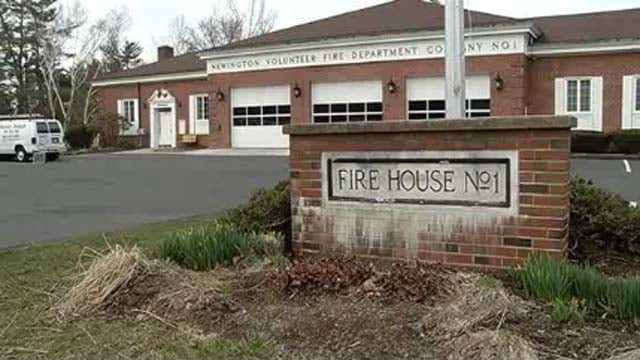 Newington fire officials said their headquarters is a popular spot for Pokemon Go (WFSB)
NEWINGTON, CT (WFSB) -
The Pokémon GO game is still popular, and the Newington Fire Department is seeing that first-hand.
The volunteer fire department took to Facebook on Tuesday, saying it had come to their attention that the fire headquarters on Main Street is a location of interest for the Pokémon GO players.
Fire officials said while they support the community and visitors, they can't have their parking lot filled with "Pokémon hunters," because those spots are for firefighters responding to calls.
"We are working with the company to get this Pokémon moved to a more convenient location, however in the meantime we would be very appreciative if you would park in the rear of the building, and walk around to the front," the Facebook post said.
Officials also encouraged players to stop by headquarters while they are there and fill out an application to become a firefighter!
Copyright 2017 WFSB (Meredith Corporation). All rights reserved.