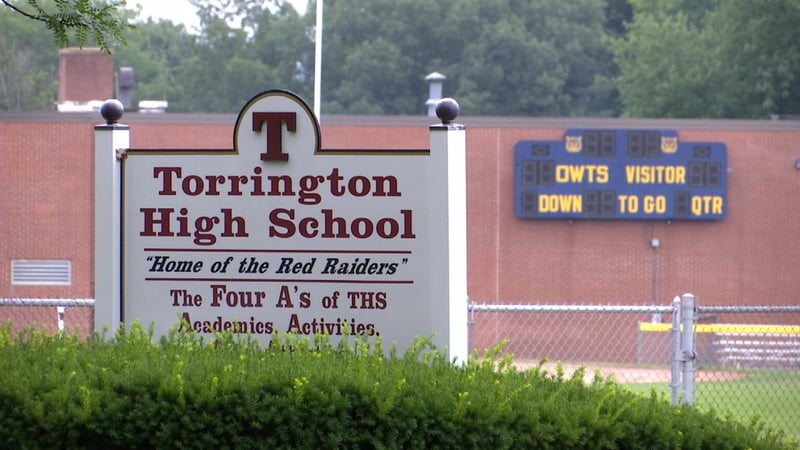 (WFSB)
TORRINGTON, CT (WFSB) -
Students may be going back to school a little later this year in Torrington due to the delay in the state budget.
Classes were scheduled to begin Aug. 30, but the Torrington Board of Education voted Wednesday to delay the first day.
"School may be delayed either until Sept. 5 or Sept. 7," said School Superintendent Denise Clemons.
The city has expressed concern with the lack of a state budget, and asked Clemons to come up with alternatives if necessary.
"You know, no staff will lose any money and it will just be a delay that's it," Clemons said.
The school district operates on $190,000 a day, so every day the school year is pushed back the more money they will delay paying for teacher and staff salaries.
Depending on how many days the start of school is delayed, it could take away from banked snow days, April break, or be made up at the end of the year, which could put off graduation.
Superintendent Clemons has a meet and greet from 4 to 6 p.m. at Coe Park on Aug. 10 to welcome everyone back to school and she says she will be able to have a better gauge on when school will start.
Copyright 2017 WFSB (Meredith Corporation). All rights reserved.