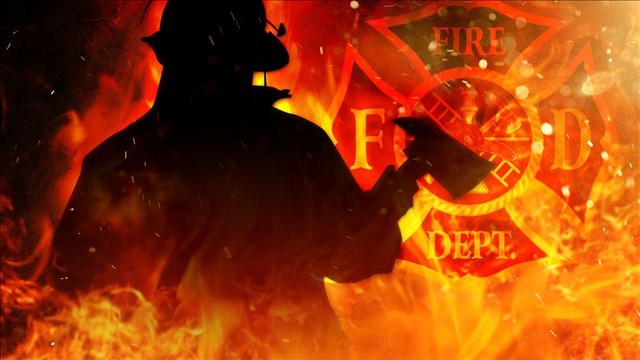 (MGN photo)
STAMFORD, CT (WFSB) -
Stamford police said fires damaged two separate homes Friday night and Saturday morning.
Firefighters were called to an attic fire on Cold Spring Road around 11:30 p.m on Friday evening, according to officials.
Firefighters used multiple engines and two trucks were called to battle the heavy fire to the attic of a two floor single family home.Two hoselines were stretched to the attic and the roof was opened for ventilation.
There was heavy fire damage to the attic including smoke and water damage throughout the rest of the home, according to firefighters.
Firefighters said there were no injuries, and two adults were relocated by the American Red Cross.
Around 1:30 a.m. on Sunday, firefighters received a call from the area of Hucklebury Hollow for a house that was filling with smoke. The occupants of the home had already evacuated by the time responders arrived, according to firefighters.
A fire had spread to between the first and second floor, according to officials, but the fire was put under control within an hour and no injuries were reported.
The cause of the fire is still under investigation.
Copyright 2017 WFSB (Meredith Corporation). All rights reserved.