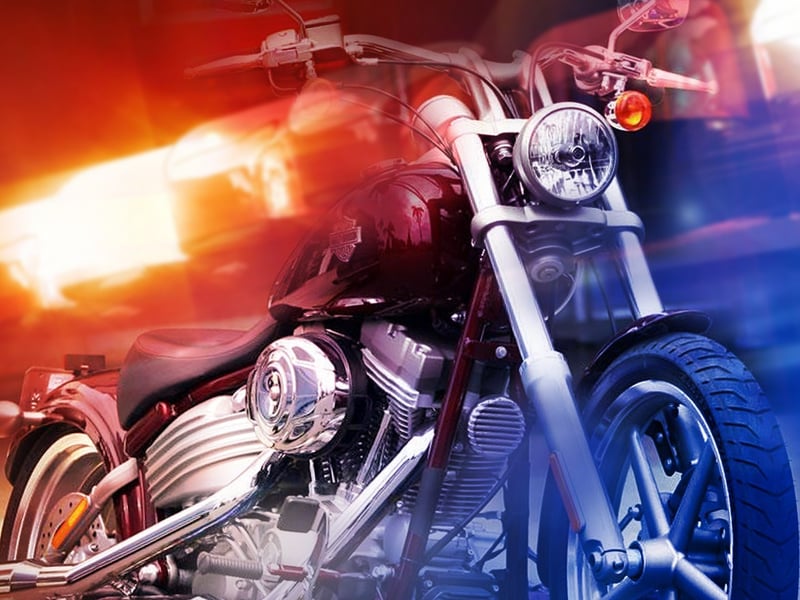 (MGN Online)
A motorcyclist suffered serious injuries after a crash between an SUV in Stamford.
The crash took place just after 3 p.m. on Interstate 95 Southbound in Stamford on Saturday afternoon.
Two right lanes were closed for removal, but were reopened at 5:20 p.m.
This story is developing. Check with Eyewitness News for updates.
Copyright 2017 WFSB (Meredith Corporation). All rights reserved.