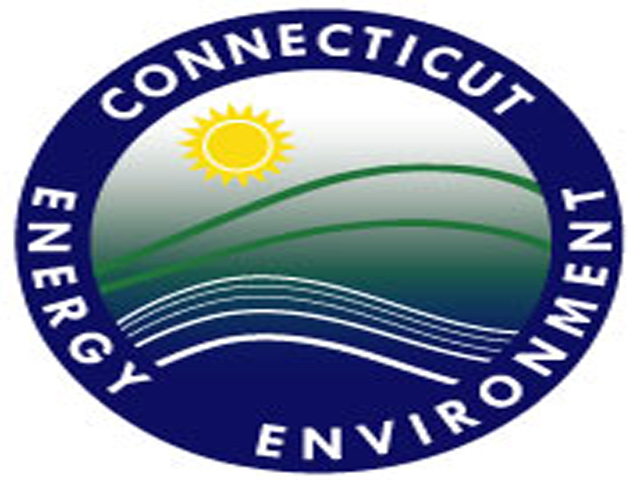 (DEEP)
NEW HAVEN, CT (WFSB) -
Officials from the Department of Energy and Environmental Protection have released the name of the man who died after a boating accident on Saturday.
Crews from the New Haven Fire Department, State Environmental Conservation Police, and the US Coast Guard responded to the New Haven Harbor just after 10:30 p.m. According to the DEEP, a 24' Seaswhirl vessel struck an object, which caused both the operator and the passenger to fall from the boat.
Police said the passenger, a 47-year-old Robert Ross from Guilford swam back to the shore and called for help.
Crews rescued the operator, a 43-year-old, Milford resident Joseph Regan from the water.
Both were transported to Yale New Haven Hospital, where DEEP said Regan later died from his injuries.
Crews from DEEP and the State EnCon police are investigating the crash.
Copyright 2017 WFSB (Meredith Corporation). All rights reserved.