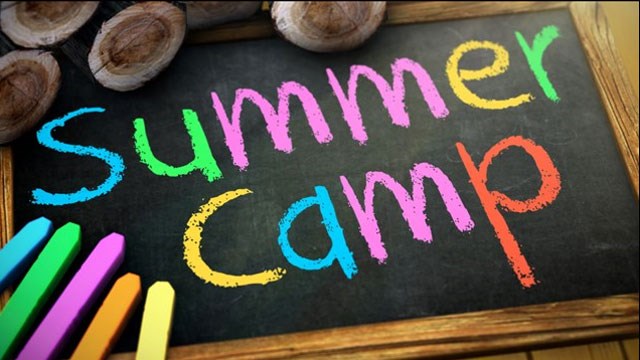 A Connecticut camp is helping 100 kids get the experience this summer. (MGN)
MANCHESTER, CT (WFSB) -
One grant is helping 100 kids go to camp this summer.
The STEM Day Camp is looking to fill 100 slots with children in grades third to sixth form East Hartford and Manchester. The camp, which is put on by the Boys Scouts of America, runs from Aug. 21-25.
The week-long camp is valued at $250, but due to a grant, these children can go for free.
The camp will feature the following activities:
Giant bubbles and soda snakes
Build circuits
Make magnetic putty
Painting with catapults
Launch rockets
Build robots
Guest speakers
Field trips
The camp runs from 8:30 a.m. to 4:30 p.m. every day at Merrie-Wood Girl Scouts of Connecticut Camp at 650 Gardner St. in Manchester.
The camp is run by volunteers and they are in need of more volunteers. No experience is necessary to apply for the volunteering position.
Anyone interested in attending the camp is asked to call Chris Baisden at Positive Step Youth Services at 860-778-3622.
Copyright 2017 WFSB (Meredith Corporation). All rights reserved.