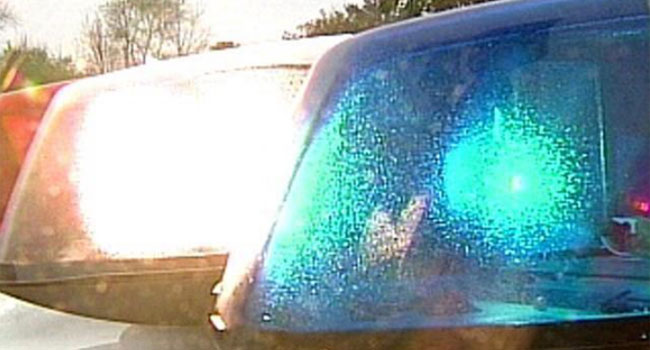 (WFSB)
HOPKINTON, R.I. (AP) -
Rhode Island State Police are investigating a two-vehicle crash that killed an active-duty member of the U.S. Navy.
Col. Ann Assumpico says 31-year-old Elizabeth Kingsland, of Mystic, Connecticut, was declared dead Tuesday night after the crash on Interstate 95 in Hopkinton.
Police say Kingsland's vehicle was headed southbound when it collided with a tractor-trailer truck and went off the road, hitting a tree.
The driver of the truck wasn't hurt.
A preliminary investigation shows that Kingsland was wearing a seatbelt at the time of the crash.
Copyright 2017 The Associated Press. All rights reserved. This material may not be published, broadcast, rewritten or redistributed.