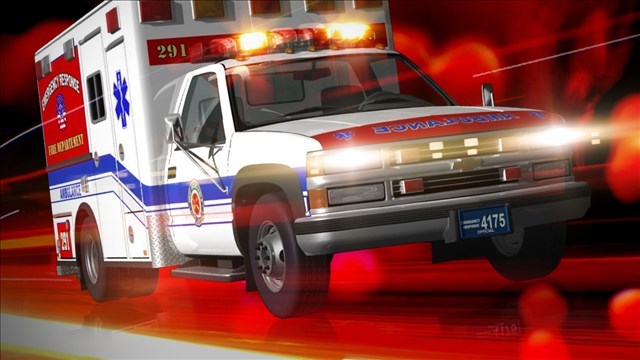 (MGN photo)
WALLINGFORD, CT (WFSB) -
A Meriden woman was seriously injured when she was struck by a car in Wallingford Wednesday.
According to police, Michelle Scott, 35 was injured when she was struck by a car driven by 19-year-old Thomas Simmons of Wallingford.
Police said Simmons was traveling westbound on Center Street when the vehicle struck Scott while she was attempting to walk across the roadway. The pedestrian was struck within the westbound travel lane in close proximity to a marked pedestrian crosswalk.
The roadway in the area of this collision is a slight downgrade, well-lit and straight, with numerous nearby businesses. Weather conditions at the time of this incident were warm and humid with good visibility.
Scott was transported to Yale-New haven Hospital for treatment of serious injures including fractures to her right arm, right leg and skull.
Anyone who might ave witnessed the the collision is asked to call Officer Anthony Baur at 203-294-2817 or Lt. Anthony DeMaio at 203-294-2838.
Copyright 2017 WFSB (Meredith Corporation). All rights reserved.