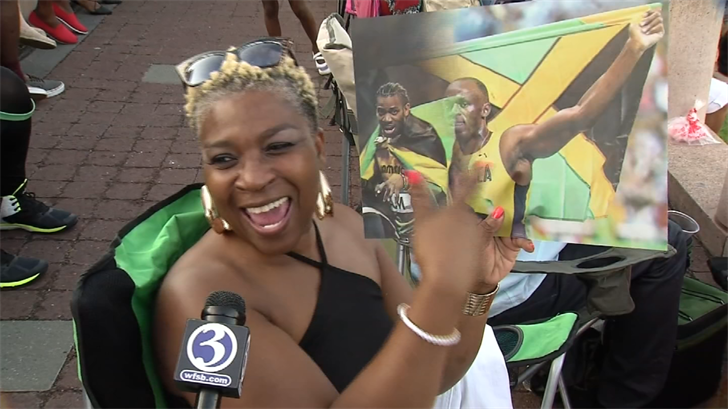 Thousands gathered on Hartford's Riverfront to attend the 12th Annual "Taste of Caribbean and Jerk Festival" on Saturday evening. (WFSB)
HARTFORD, CT (WFSB) -
Thousands gathered on Hartford's Riverfront to attend the 12th Annual "Taste of Caribbean and Jerk Festival" on Saturday evening.
The crowd came out for the Caribbean music, food, and culture despite the rainclouds during the morning.
"The weather was changing a lot," said Bridgeport resident, Valrie Dyer. "It was raining earlier so I'm glad we are here to enjoy the festivities."
The event, which runs from 1 p.m. to 9 p.m., features food trucks with Caribbean cuisines, face painting, live bands, art and dancing – many said it was an escape to the islands without having to book a flight.
"I've been coming here for years. It's just a great experience to just know more about my culture and see how everybody appreciates it too," said East Hartford resident, Janell Salmon.
Next weekend in Hartford, the City will host a West Indian parade, and then "Taste of Carribean" will reappear, but in Waterbury.
Copyright 2017 WFSB (Meredith Corporation). All rights reserved.