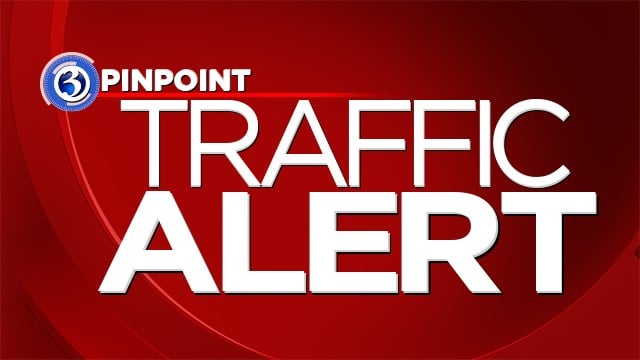 (WFSB)
NEW BRITAIN, CT (WFSB) -
New Britain's annual paving program begins on Monday and is expected to impact traffic in parts of the city.
45 city streets will be milled and paved as part of the program, which spans about nine miles.
"With an extensive network of roads in our City, proper maintenance and paving is necessary to ensure we have a safe, and reliable transportation system that lasts many years," said New Britain Mayor Erin Stewart. "Our 2017 paving program reaches many neighborhoods and is strategic in repairing roads that are in most dire need of repair."
In addition to the paving, the New Britain Public Works Department will also crack seal just under ten miles of roadway across 27 streets.
This year's paving program is expected to cost the city $2.1 million dollars.
To see a full list of roads impacted by the paving program visit: Paving.newbritainCT.gov
Copyright 2017 WFSB (Meredith Corporation). All rights reserved.