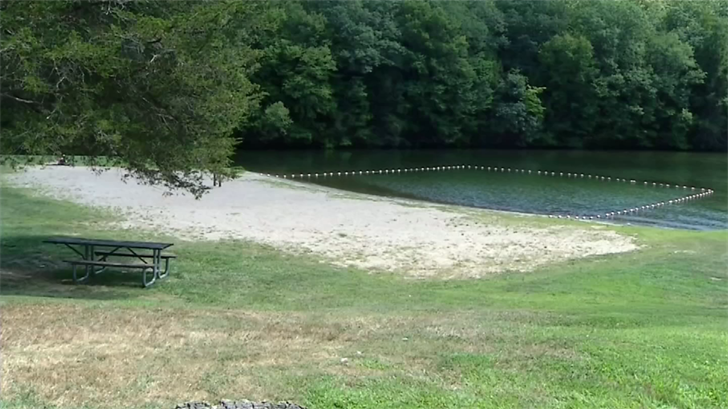 SOUTHBURY, CT (WFSB) -
The Connecticut Department of Energy and Environmental Protection has closed the swimming area at Kettletown State Park because of the presence of algae in the water.
DEEP officials said the blue-green algae bloom began developing last week. At that point swimmers were warned to stay away from those areas, but now the entire swimming area has been closed. The rest of the park remains open.
The algae is also a concern at Indian Well State Park in Shelton, but DEEP officials said the swimming area remains open.
Five other swimming areas are also closed this weekend because of water quality concerns including Wadsworth Falls in Middlefield, Gardner Lake in Salem, Gay City in Hebron, Mashamoquet Brook in Pomfret, and Quaddick in Thompson. Water at those parks will be retested this coming week.
The swimming areas at all four shoreline parks remain open this weekend.
For more information about the blue-green algae visit: www.ct.gov/deep/bluegreenalgae
Copyright 2017 WFSB (Meredith Corporation). All rights reserved.