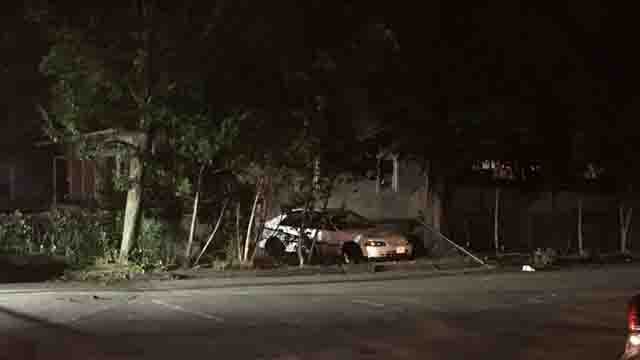 A 25-year-old man is in critical condition after he was pinned between a car and a tree (WFSB)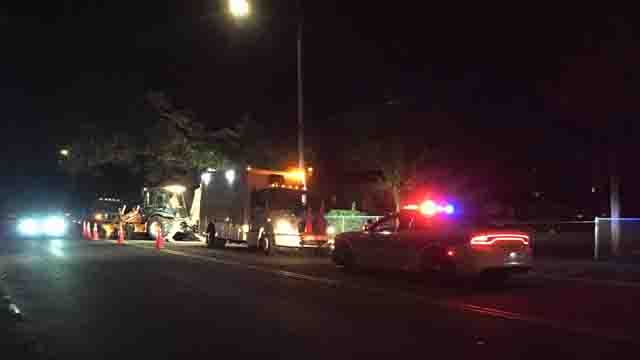 (WFSB)
NEW HAVEN, CT (WFSB) -
A 25-year-old man is in critical condition after he was hit by a car his daughter was driving.
Police said the incident happened on James Street around 5:15 p.m., where the 25-year-old man was "teaching" his 11-year-old daughter how to drive.
The car reversed toward a home, police said, and the dad jumped out of the car to try to stop it. He was pinned between the car and a tree.
Police said the car crashed through a chain-linked fence and hit a gas line to the house.
Several homes in the area were also evacuated, police said.
Fire crews and gas company officials were called to the scene.
Police said the 11-year-old is okay.
Copyright 2017 WFSB (Meredith Corporation). All rights reserved.