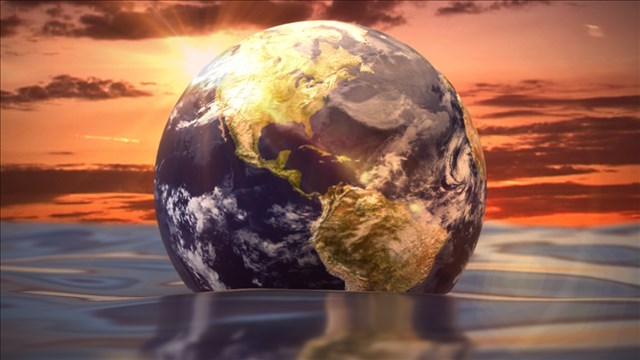 (MGN)
NEW HAVEN, CT (WFSB) -
A call to action to offset climate change is set to happen in New Haven on Thursday.
It comes as a federal climate change report said it's "extremely likely" that much of the recent rise in temperature is because of human influence.
Demonstrators from the New Haven Climate Movement will be at the corner of Church and Chapel streets at 7 a.m.
The event will end with a speaker on the steps of City Hall.
Advocates said the threat is growing by the day and they want more people to mobilize.
The Climate Movement calls itself a coalition dedicated to making local changes. It wants the city of New Haven to eventually run on 100 percent renewable energy.
Its members said President Donald Trump and his cabinet have avoided talking about the science of climate change.
In 2015, well before taking office, Trump said he was not a believer in made-made global warming.
Meanwhile, members of the coalition in New Haven are calling the situation an emergency.
Thursday's event runs through 7 p.m.
Copyright 2017 WFSB (Meredith Corporation). All rights reserved.