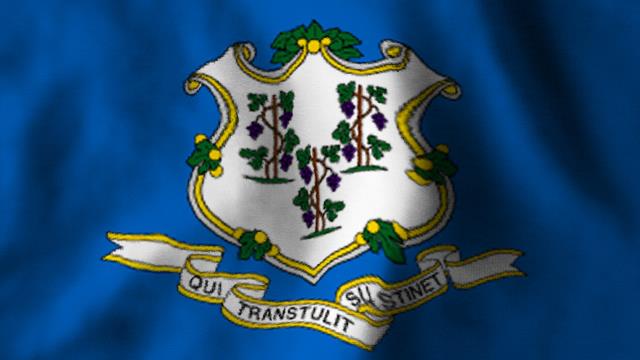 (MGN)
HARTFORD, CT (WFSB) -
Connecticut finally gets its day in the sun.
According to NationalDayCalendar.com, Aug. 10 is National Connecticut Day. It's a chance for people to recognize "the contributions of the fifth state to join the United States of America."
Connecticut was explored by the Dutch. Puritans from Massachusetts established the first permanent settlement in 1633. Connecticut would officially become a state officially on Jan. 9, 1788.
For more about the day, click here.
Copyright 2017 WFSB (Meredith Corporation). All rights reserved.