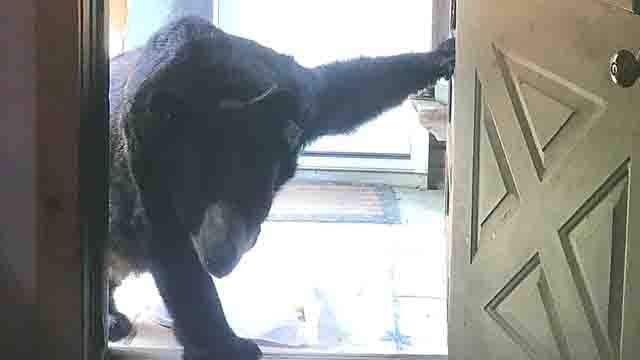 A bear tried to break into a Bristol home on Thursday (Tracey)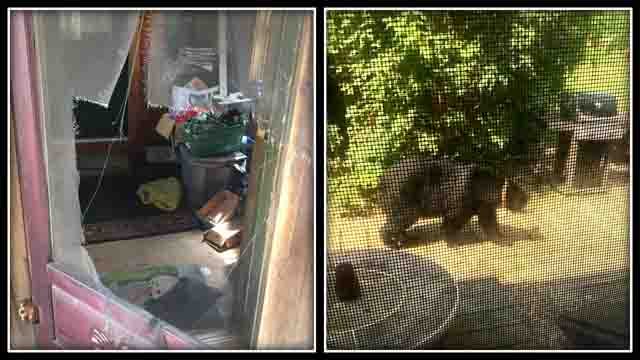 (Tracey)
BRISTOL, CT (WFSB) -
A bear tried to break into a woman's home on Thursday afternoon.
Tracey, from Bristol, emailed Eyewitness News sharing some photos of the bear trying to get in through the door to her house.
She said it happened in the Chippens Hill area.
In the email, Tracey said the bear "Tried coming in door then enjoyed lying under peach tree before going back in woods."
See more bear photos from around the state here.
Copyright 2017 WFSB (Meredith Corporation). All rights reserved.