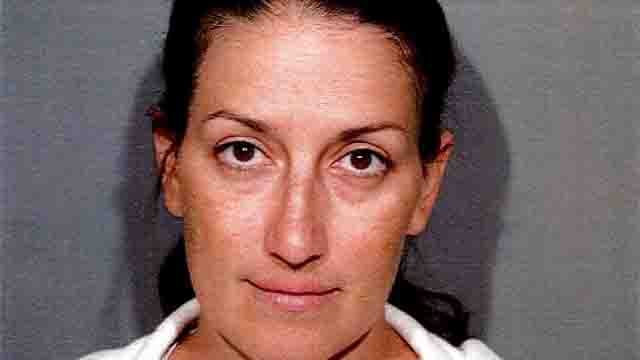 Kathryn Ferguson (New Canaan Police)
NEW CANAAN, CT (WFSB) -
A mother from New Canaan is accused of leaving her baby alone in a hot car for almost an hour while she shopped.
Police charged 34-year old Kathryn Ferguson with risk of injury to a child.
Investigators say she left her 11-month-old in the car because the baby was asleep. Court documents say the baby was reportedly left in the car alone for about 48 minutes. The temperature outside was 85 degrees.
According to court paperwork, Ferguson called 9-1-1 after she returned to the car and the baby wouldn't stop crying.
She is expected to appear in court on Aug. 22.
Copyright 2017 WFSB (Meredith Corporation). All rights reserved.