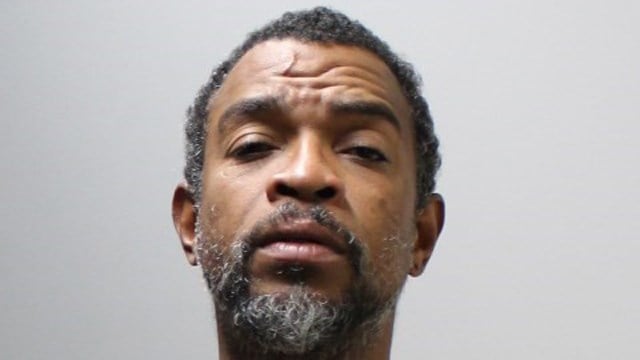 Winston Tate faces a charge of violating his probation after traveling in a vehicle that was going too slow in Ledyard. (Ledyard police)
GALES FERRY, CT (WFSB) -
Police arrested a man for violating a protective order but said they caught him after a report stated he was in a car traveling too slow in Gales Ferry.
Winston Tate, 46, of Preston, faces a criminal violation of a protective order charge.
Police said they received a call just before 8:50 p.m. on Monday that a small red vehicle was traveling south on Route 12 and going excessively too slow.
The vehicle stopped on Route 12 near the Ocean State Job Lot.
When police arrived, they found Tate inside as the passenger. They determined that he was in violation of the protective order.
He was transported to the Ledyard Police Station for processing.
Tate was held on a $10,000 bond and given a court date of Tuesday in New London.
Copyright 2017 WFSB (Meredith Corporation). All rights reserved.