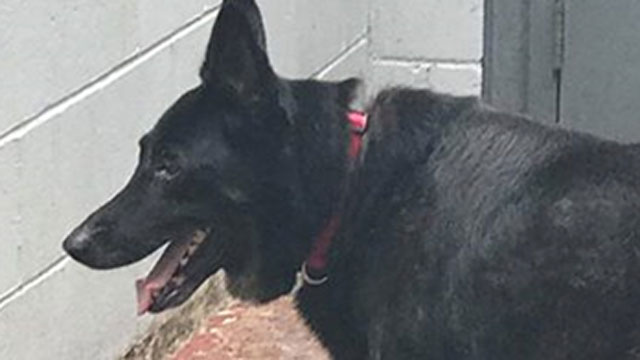 This German Shephard is one of two days recently abandoned in Glastonbury. (Glastonbury Police Department)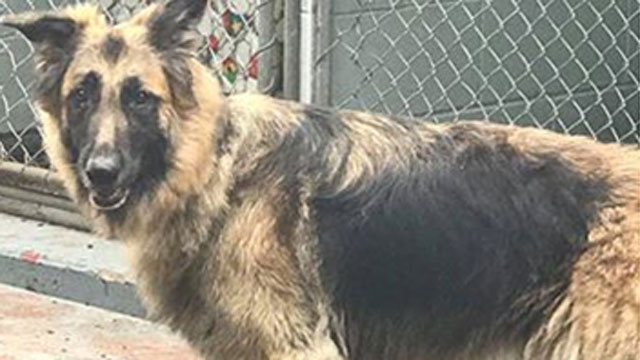 This German Shephard is one of two days recently abandoned in Glastonbury. (Glastonbury Police Department)
GLASTONBURY, CT (WFSB) -
Two German Shepherds were found abandoned at the Glastonbury Dog Park in the last two days, according to police.
A German Shepherd was found abandoned at the Glastonbury Dog Park on Welles Street on Sunday night, police said. A day later, another German Shepherd was found at the same park.
The two German Shepherds are currently being cared for by the Glastonbury Animal Control.
"I don't understand why anyone would abandon a living creature like that and let it fend for itself. It's just completely unfair to the animal," said Kirk Lucas, who is a dog lover.
Lucas goes to the park regularly with his dog.
He, like many park goers, are horrified to think someone could just leave the dogs rather than try to find them a home.
"If you can't be responsible then call police or someone who can take you through the process and help find a home for the animal," Lucas said.
A police investigation was underway to figure out who left the dogs at the Glastonbury Dog Park.
Anyone who may have information about the animals is asked to call the Glastonbury Animal Control at 860-633-7227.
Copyright 2017 WFSB (Meredith Corporation). All rights reserved.