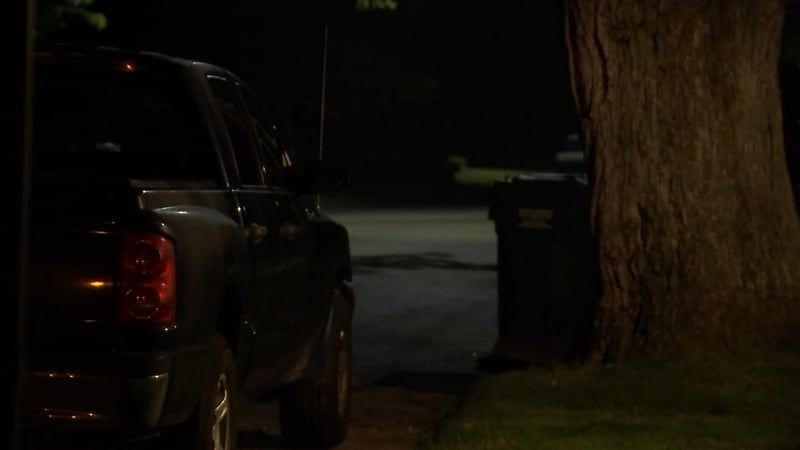 (WFSB)
SOUTHINGTON, CT (WFSB) -
A number of vehicles in Southington were burglarized into and stolen over the weekend, according to police.
Wednesday, they said they'll be releasing more information about the crimes along with what they're doing to catch those responsible.
Police called them "crimes of opportunity."
They said the thieves went to a neighborhood, jiggled door handles to find unlocked vehicles and then grabbed whatever they could from those that were open. If the keys were inside, the vehicle was stolen.
Surveillance video posted by a resident to Facebook on Sunday showed someone walking up to the cars and trying the handles.
Police told Eyewitness News that a number of cars were actually broken into and several were stolen.
They said they're trying to compile all of the data they have about this investigation and others. They said they may release more surveillance video of potential suspects to help track them down.
They're hoping to do that later in the day on Wednesday.
In the meantime, residents are being urged to lock their vehicle doors and report anything suspicious.
Copyright 2017 WFSB (Meredith Corporation). All rights reserved.