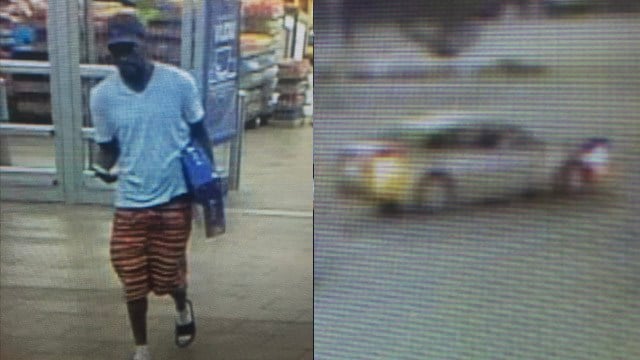 (State police)
BETHANY, CT (WFSB) -
State police are investigating the theft of a cell phone, debit and credit card from a car at a diner in Bethany.
The owner of the vehicle was waiting for roadside assistance at the Country Corner Diner on Amity Road.
Troopers say the incident occurred between 3 a.m. and 4 a.m. on July 22.
The driver told troopers he left the vehicle unlocked while he was asleep. When he woke up he discovered his cards and cell phone were missing.
Anyone with information should contact state police at 203-393-4200 extension 3061.
Copyright 2017 WFSB (Meredith Corporation). All rights reserved.