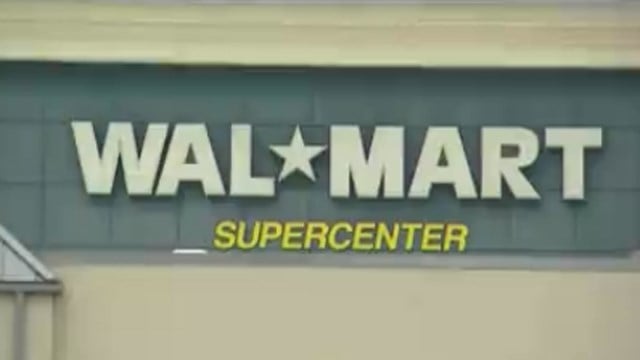 (WFSB file photo)
(MEREDITH) -- The convenience of shopping online has made it easier than ever to get what you want when you want it. It also offers retailers unique insights into which items are the most popular and where.
Walmart.com took a dive into the numbers over the past month and pulled together the top 25 items sold in each state. The results were as varied as states themselves.
Connecticut buys a lot of movies, and next door in Massachusetts they buy a lot of tennis balls.
When it comes to food, people in Nevada buy a lot of canned pumpkin, Alabamans are big on cake mixes and Chex Mix is popular in Oregon.
Top selling appliances range from garage door openers in South Carolina, humidifiers in Georgia and toasters in Arizona.
Life jackets are one of the most popular items sold in Michigan, which would make sense given their abundance of large expanses of water.
Traffic cones are a big hit in Tennessee, which makes no sense at all. Maybe road construction is a bit more of a community effort.
Missouri and Kansas keep it clean, buying lots of shampoo and disposable wash cloths.
And Illinois residents must love to work puzzles because they need lots of things to keep them organized. Puzzle storage was a popular item in the Land of Lincoln.