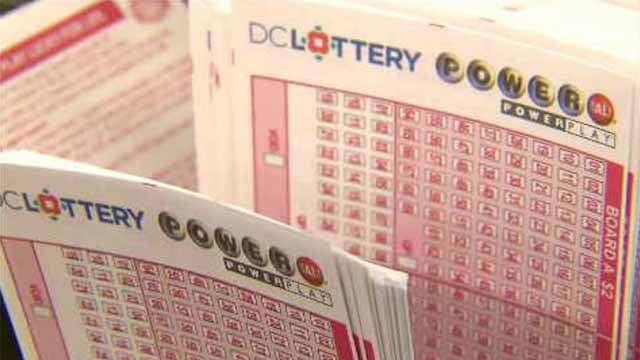 (WFSB)
ROCKY HILL, CT (WFSB) -
The Powerball drawing was held on Wednesday night, and people in 44 states were scrambling to check their tickets for the chance at $430 million.
At the Valero station in Rocky Hill, people stopped in all day on Wednesday taking their chances on a win.
The odds of winning are 292 million to one, so it's a long shot, but many of the people we talked to feel somebody's got to win, it might as well be them.
And not surprisingly, they all know just what they would do with the money.
"I'd retire. Pay some bills and retire. That would be a great thing," said Bob Antoine, of Rocky Hill.
"For a few people to have more to eat in the world and have a roof over their head and if I could donate some of my winnings, that's what I would try to do," said Jeff Gadbois, of Berlin.
If you pick the lump sum payout, you'd take home $273 million.
Wednesday's winning numbers are 09-15-43-60-64 Powerball is 04.
Copyright 2017 WFSB (Meredith Corporation). All rights reserved.