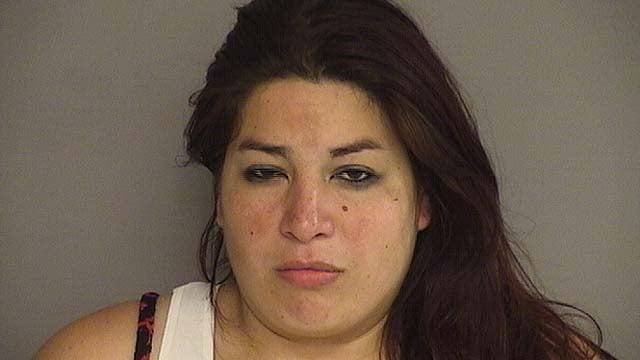 Chloe Edwards (Middletown Police)
MIDDLETOWN, CT (WFSB) -
A mother from Middletown is facing charges after several children were found living in disgusting conditions.
Police arrested Chloe Edwards after they were called to an apartment on Main Street on Thursday.
Investigators say the home was full of trash and filth, and that there was very little food in the refrigerator.
According to the arrest warrant, during the investigation "two of the juveniles found dry dog food on the floor and began eating it, saying they were hungry."
The five children are now in the custody of the Department of Children and Families.
Edwards is charged with five counts of risk of injury to a minor.
Copyright 2017 WFSB (Meredith Corporation). All rights reserved.