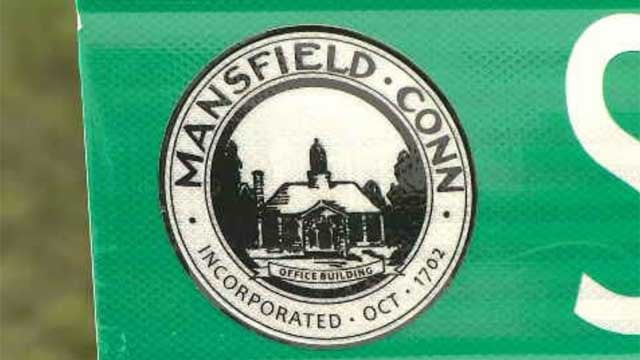 (WFSB)
MANSFIELD, CT (WFSB) -
Mansfield town officials said an animal control officer was attacked by a dog Friday.
The attack occurred at the town's animal shelter on Clover Mill Road, according to officials.
They said the officer had been caring for the dog at the shelter at the time of the attack.
The officer was treated at Hartford Hospital for serious, but non life-threatening injuries.
Multiple emergency officials responded to the scene, including Mansfield fire and emergency services, Connecticut state police, Mansfield public services, Connecticut Department of Agriculture Animal Control Division and Windham Hospital paramedics.
Due to the incident, the Mansfield Animal Shelter will be closed to the public Friday and Saturday, according to officials.
They said the shelter's adoption hour from 10 a.m. until 11 a.m. has also been cancelled.
Anyone who needs emergency animal-related assistance Friday and Saturday is urged to call 860-487-0137.
The shelter is expected to reopen at 9 a.m. on Monday.